BANKING WITH FINANCIAL FLEXIBILITY.
Enhanced features and capabilities allow you to bank anywhere, anytime with the security you deserve.
BANKING WITH FINANCIAL FLEXIBILITY.
Enhanced features and capabilities allow you to bank anywhere, anytime with the security you deserve.
Powerful digital tools.
Enroll in online and mobile banking to take your financial control center on the go.
New City Bank Customers
Enroll by clicking Enroll Now at the top of this screen or you can enroll using the City Bank mobile app.
Current City Bank customers
Login with your existing credentials to either platform.
Don't forget to download the City Bank mobile app.


Digital banking features worth noting.
Card Management
Increase ATM and point-of-sale limits, and even remotely deactivate your card from the mobile app.

Transfer Funds
Enjoy the freedom of transferring money between accounts—from wherever you are.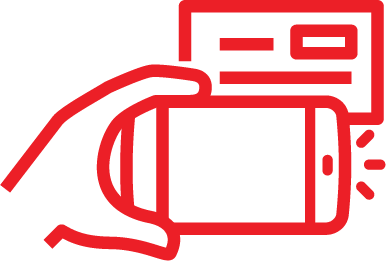 Mobile Check Deposit
From the app, simply take a photo of your check, confirm check details, and your check will be deposited into the account of your choosing.
Card Swap
Update your City Bank debit card with subscription services such as Hulu, Netflix, Amazon, and more all in one place.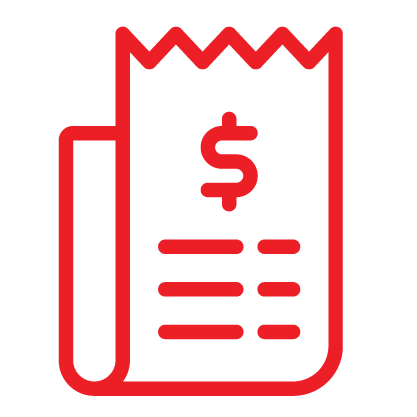 Pay Bills
Manage bill payments in just a few quick clicks. Make one-time payments or set up automatic payments to keep things organized.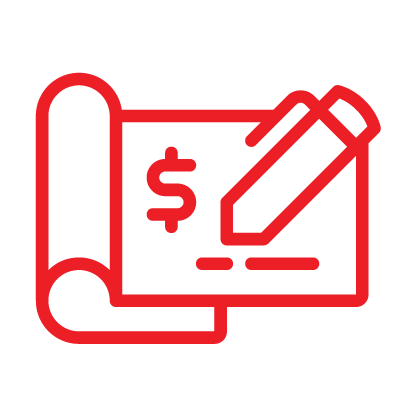 Stop Payments
Place a stop payment on a check if it is lost or stolen.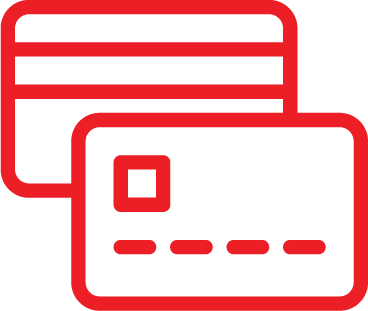 Debit Card Dispute
Dispute a fraudulent transaction on your debit card without having to make a trip to the bank.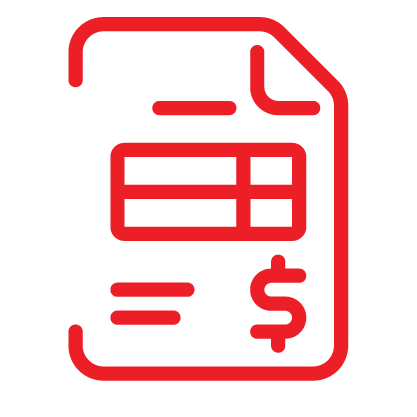 View Electronic Documents
Account statements, notices, and tax statements can be viewed and downloaded from the digital banking platform.
Smart Transaction Tagging
Get a quick glance at recent transactions and see how you spend in dozens of different categories.
Send money with Zelle® - a fast, safe, and easy way to send money2 right from the City Bank app.
Quickly and securely send and receive money with almost anybody that has a bank account in the United States. Payments can be made from the City Bank mobile app and all you need is your recipient's email address or U.S. mobile number. From the City Bank mobile app, go to the menu and then Send Money with Zelle® to get started.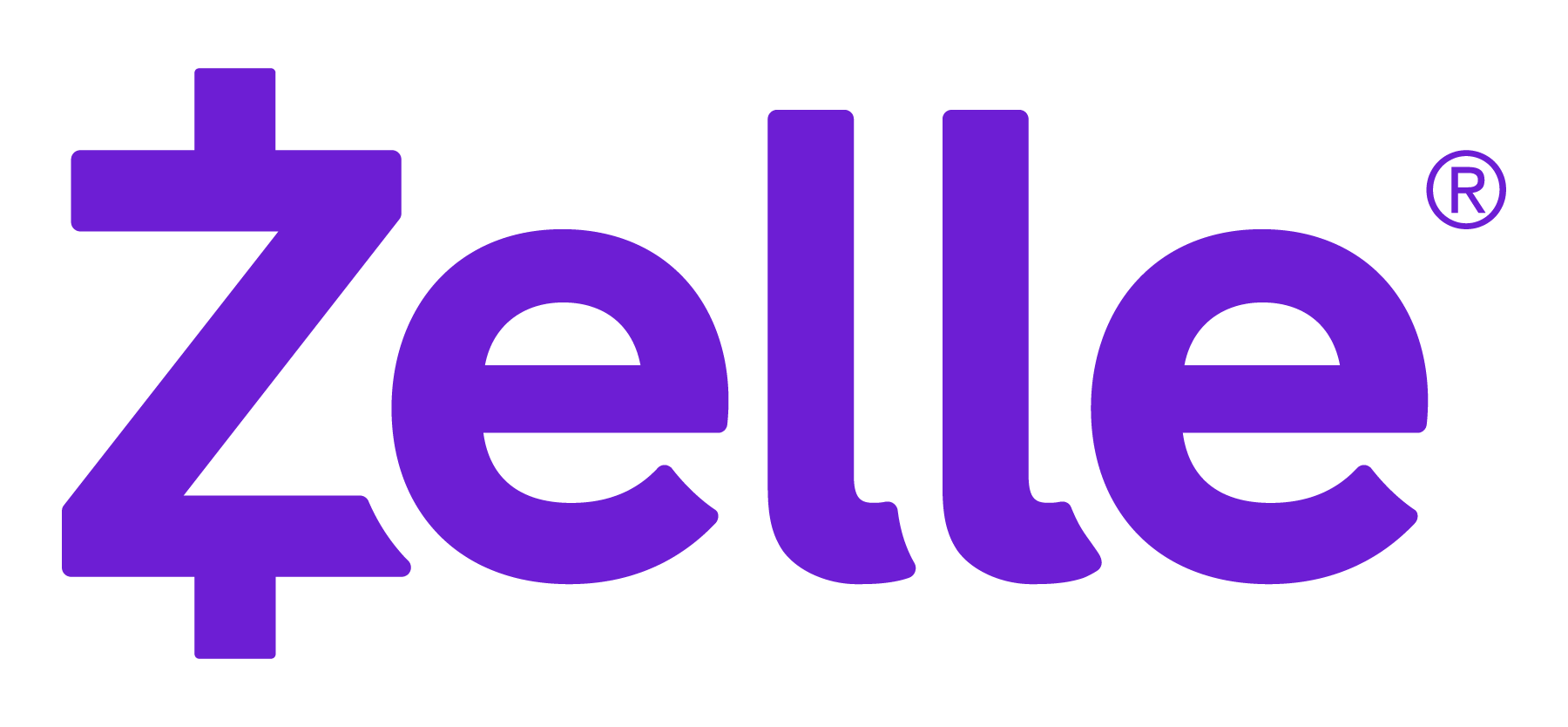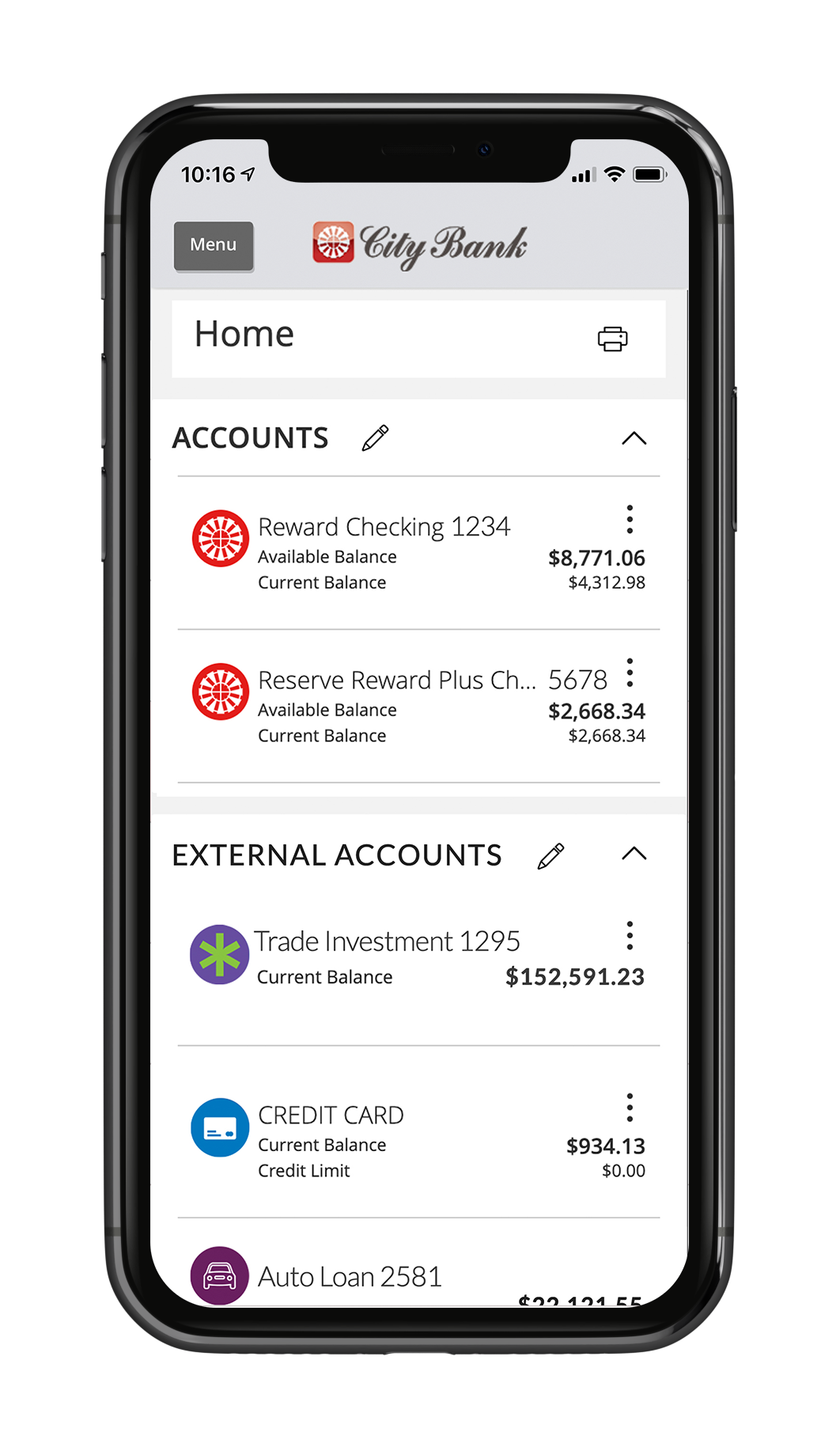 See all the pieces of your financial picture together in one place.
With our integrated digital banking you can add external accounts, like your mortgage, credit cards, or student loans into your dashboard to gain a better perspective on your personal finances. Plus, with our interactive budget you can visualize and interact with your budgets in a whole new way so you get better insights on financial performance.
Manage alerts to stay on top of fraud.
Create and manage alerts for your digital accounts. You can enable or disable security alerts for suspicious activity such as when an invalid password is submitted.
You can also receive text alerts about your banking activity using BNK-N-GO. Text alerts include deposit confirmation, withdrawal notice, and low balance. It's the latest solution to help you better manage your finances and keep you in the know as we monitor fight against fraud. Remember that we will never ask for personal identifiable information though text.
To enroll accounts and manage alerts, log in to online banking or the new mobile app and look for BNK-N-GO Alerts under the Services tab.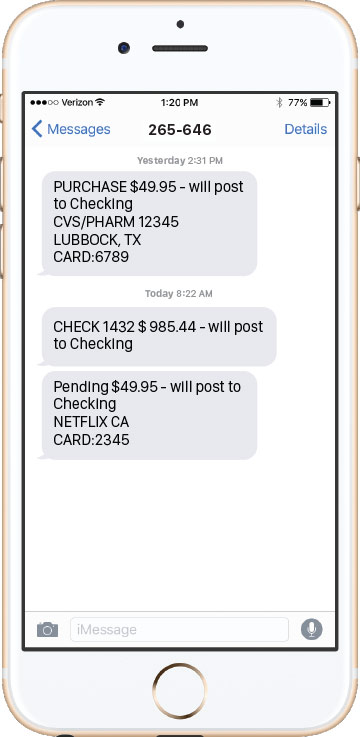 Convenience at Your Fingertips
For questions about any of the services mentioned, contact a City Bank representative by calling 800-OUR-BANK or visit any of our convenient locations.
1U.S. checking or savings account required to use Zelle®. Transactions between enrolled users typically occur in minutes and generally do not incur transaction fees.
Zelle® and the Zelle® related marks are wholly owned by Early Warning Services, LLC and are used herein under license.